Simple & Stress Free Fundraising
The next time you need to raise funds for your organization, try our easy-to-use online system to sell flower bulbs, and plants - and receive 50% of proceeds!
Every plant and flower is 100% guaranteed to grow and bloom, and products are earth friendly.
No door-to-door sales are required - we receive online orders and ship directly to recipients. All you have to do is share the link to the fundraising page with your email list and social media sites.
We provide you with an easy-to-use website for orders. All you need is to provide a logo, information about your fundraiser, a photo for the website landing page and the amount of your fundraising goal.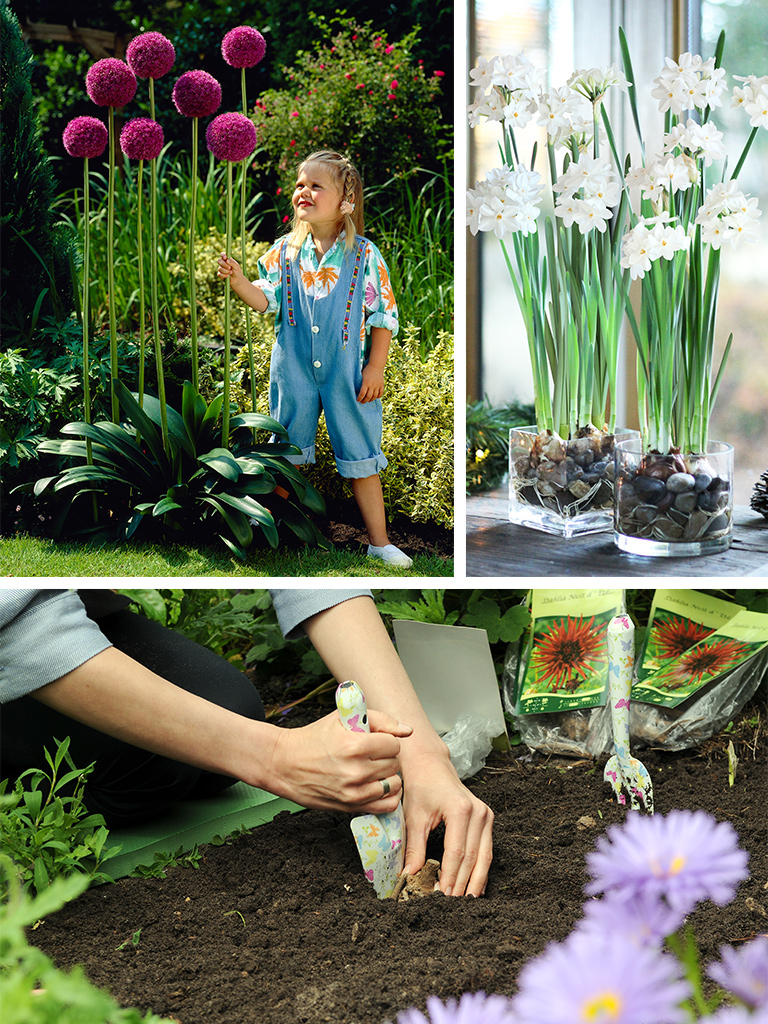 Fundraising and community support are important to the success of any organization. Help support your mission by asking your friends and neighbors to purchase plants, bulbs and seeds.
See example
These pre-planted indoor gardens make great gifts! No need to wait for spring, they just need some water and a sunny spot and you can watch the plants grow and bloom!
See example
The National Brain Tumor Society was pleased to work with Give & Garden for our Tulips Against Tumors annual fundraiser. Give & Garden was diligent about project managing the creation of our fundraising site, and they were responsive and provided excellent customer service throughout the entire timeline of the campaign. We will certainly be working with Give & Garden again in 2019 and beyond!
Ready to give it a try?
Contact us today to get more info.